Special services
For you sea holidays
Servizi inclusi in hotel
SKY TV Comfort double rooms (June-July-August)
PS4 for great virtual challenges
Hotel beach towels
Bicycles available
Internet WiFi available in the rooms, communal areas and garden
Internet point ideal for those who are not going to travel with their laptop
Air conditioned rooms and communal areas
Still and sparkling water during meals
Entertainment promoters who will give you advise on the best clubs, parks and Riccione events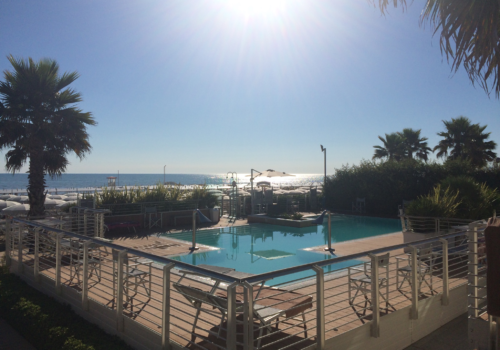 Affiliated beach n. 110
Del cuore beach offers the following services:
Entertainment
Beauty SPA
Heated swimming pool
Jacuzzi
Massage area
Toys for children
Safe
Ping pong and table soccer
Reading corner
Much more…
Affiliated beach n. 113
Beach n. 113 offers clients the following services:
Pet Friendly
Strategic location
Beach volleyball and tennis courts
Ping pong and table soccer
Hot showers
Bathroom with changing table
Reading corner
Free WiFi for clients
Private changing rooms
Much more…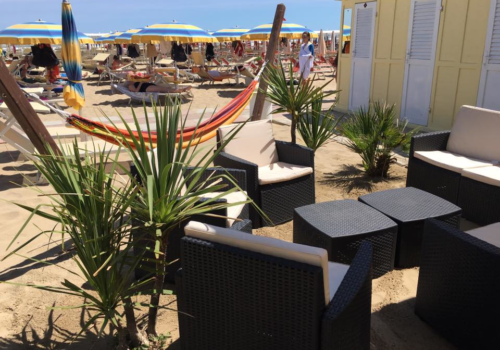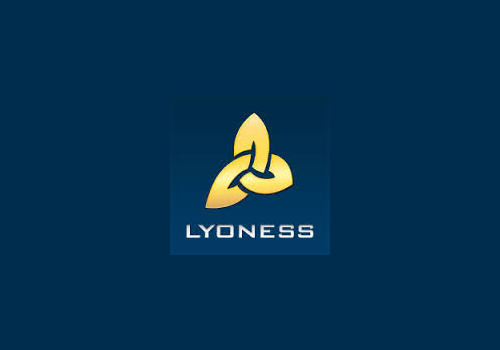 Relax: Ensure your deposit!
Make a simulation now to find out how much it would cost to avoid any worries… thanks to the collaboration between Eliseo Hotel and Italiana Assicurazioni in a few seconds you will be able to ensure and protect your deposit.
Calculate your premium and ensure the deposit within and not beyond 5 days after payment. Send the deposit slip to the hotel and if you happen to cancel your stay the amount already payed will be refunded by the insurance company.
The premium specified includes duty, commission, expenses and taxes but, remember to contact the hotel before buying the insurance policy.More information.
CHARGED services for our guests
All-Inclusive package
Private on-site carpark and researved street parking lot 8.00 € per day (10.00 € during high season)
Pet surcharge 5.00 € per day
Laundry service for beach towels 1.00 €
24 hour emergency medical service in hotel 25.00 €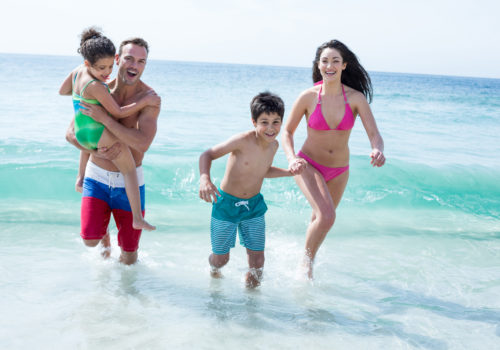 Affiliated Shuttle Service
The hotel is affiliated with the Rimini-Bologna Shuttle service that provides bus, car and minibus hire services. Vehicles are modern and the staff is highly competent.